By Naomi Lyrical Hair |
18
September 2021 |
0
Comments
Our French Lace Men Toupee Styles: Why Are They Expensive? What Sets Them Apart From Others?
In this blog article, we'll explain why's our French Lace Men Toupee Styles expensive. Also, we'll go through the ventilation method and procedures we employed in our French Lace Hair systems, which is popular all over the world, in great depth and provide as much information as possible.

PAY ATTENTION TO FAKE LACE
The men hair replacement industry has seen a lot of improvements. The demands for hair systems has grown a lot especially the Lace Hair System. Many hair company has taken this for granted. Some companies have used fake lace materials to their products. And these products has spread in Amazon and other platforms.

How do we identify fake lace?
After being soaked with water, the net becomes thick and unnatural and tears easily when combing the hair.


WHY ARE OUR FRENCH LACE UNITS EXPENSIVE?
Lyrical Hair manufactures the highest-quality hair systems. We use 100% real and quality materials. Each step of the production process is meticulously carried out with excellent technique and precision to ensure that the hair system lasts as long as possible while remaining as comfortable and breathable as possible.

​​​Our company is working with Real Swiss Lace. This type of lace is both long-lasting and costly. Due to the outbreak, the manufacturer of Swiss Lace is currently unable to produce it. As a result, there are goods on the market that use a variety of lace shapes that are reffered to as Chinese Lace. However, this material is not the same as genuine Swiss Lace. The pricing is low. Ten (10) square meters can be purchased for $1 one dollar. Low-cost materials, on the other hand, contain flaws.

This is what Chinese Lace looks like, under a microscope.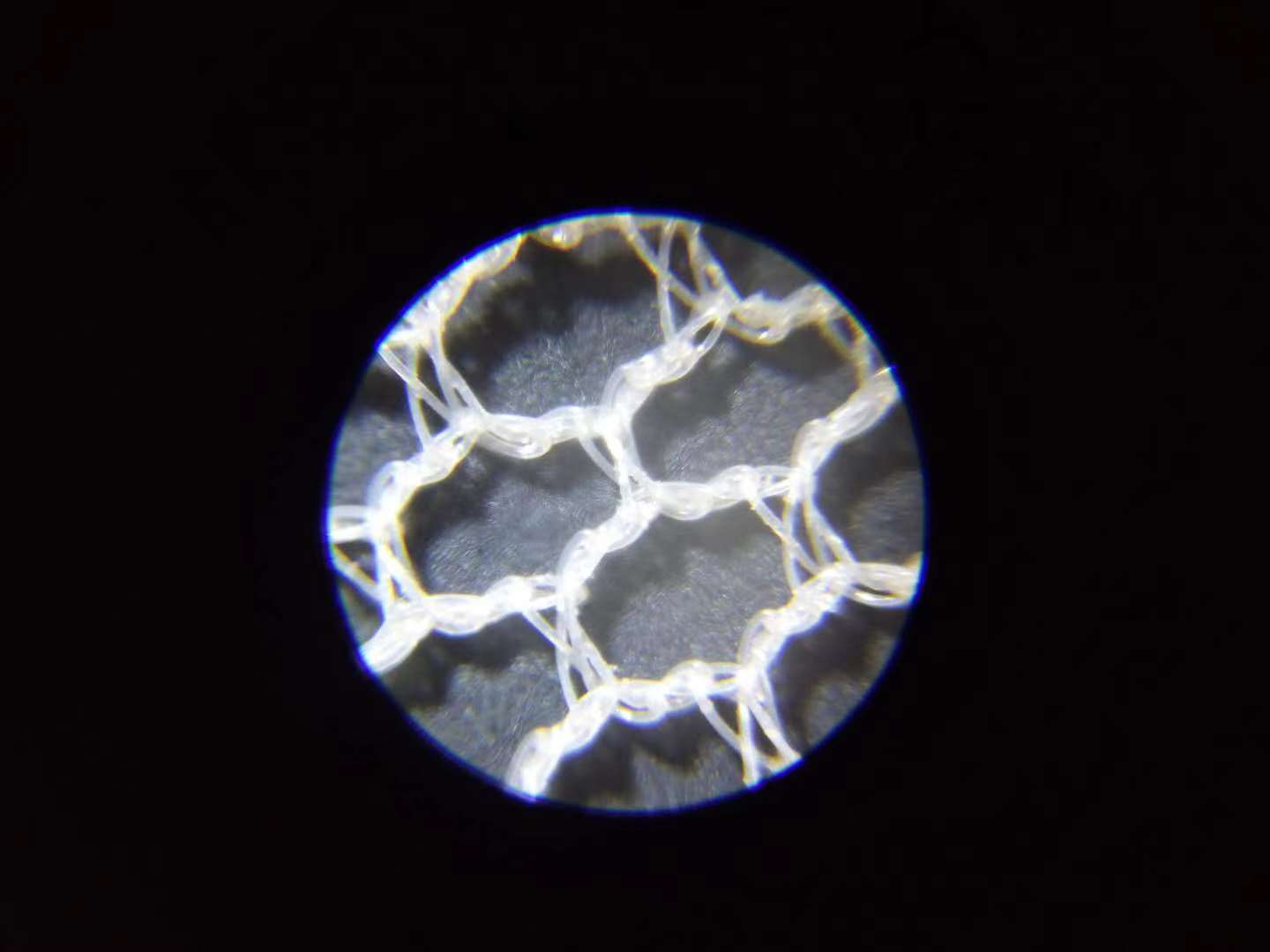 It has an extremely short lifespan. It's also readily ripped and misshapen. Customers can't tell the difference between true and fake based on website visuals alone, hence these products are of poor quality. After about two months of usage, the hair system will begin to lose hair badly, and the customer will unable to utilize the product.
However, our company's French Lace was obtained prior to the outbreak. Thus, the French Lace we used is a genuine lace. Naturalness, breathability, and durability are just few of the benefits. Furthermore, it is of excellent quality.
Real Swiss Lace cost between $50 and $60 per square meter. Despite the fact that our product prices are greater than those on other websites or stores, we are dependable and reliable. Under a proper care, a single piece of Lace hair system can last 6-8 months. Purchasing our items, on the other hand, is more cost-effective.
The image below shows how our Lace appears under a microscope.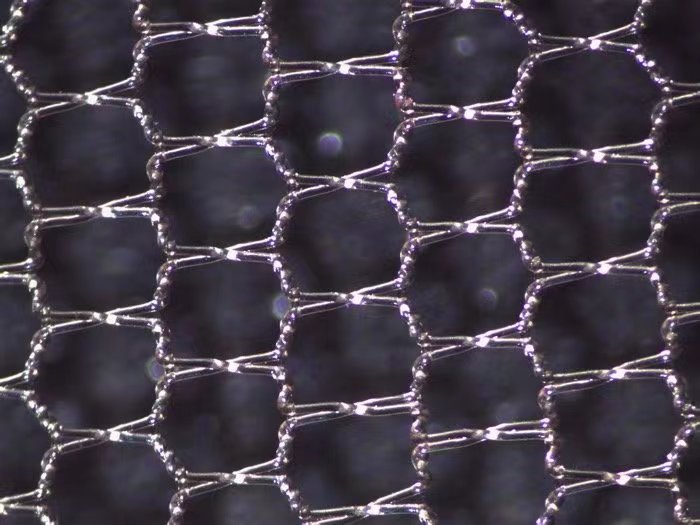 As you can see, it's tight and doesn't deform easily.

​​​Now let's tackle about the ventilation method we used in our French Lace Units:

VENTILATION METHOD USED
V-Looped, Injected, and Knotted ventilation methods have traditionally been employed in the manufacture of men's toupee. Because each foundation material is distinct, and each demands different ventilation methods due to its unique features, these methods cannot be used on all bases. Lace hair systems as well as Mono hair systems applies the knotting method.


MASTERFUL SKILL IN KNOTTING
There are four strategies for creating a quality hair system when it comes to knotting. The Single Knot, Double Knot, Single Split, and Double Split Knot are among them. Each one has a particular role and differs in terms of strength, visibility, and placement on the hair system. Knotting transforms a decent hair system into a fantastic hair system by allowing the hair to move more naturally, have more elasticity, and be easier to style.

THE DOUBLE KNOT

We utilized the Double Knot, which provides a flawlessly flat look among various knotting methods. As you can see in the video, the double knot is quite large and should only be used on less visible regions. Double Knot is considered the most durable knot.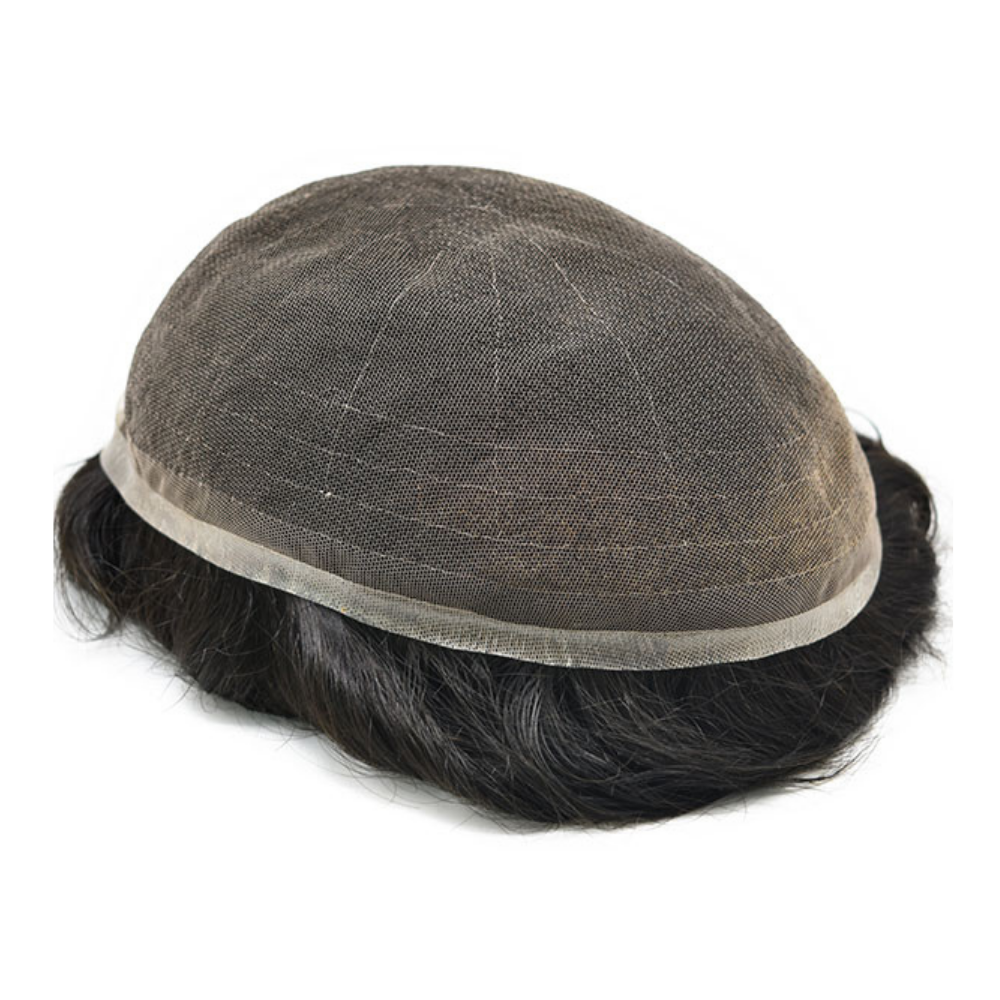 Link to purchase:
https://lyricalhair.com/products/lyricalhair-8x10-french-lace-hair-systems-for-men-non-surgical-mens-human-hair-toupee-hairpieces-poly-skin-at-sides-and-back-natural-hairline-hair-units-for-men-q6-53

​​​​​​If you are looking for a quality hair system, you are in the right place! We care for our customers through our quality products and service. Feel free to contact us if you have any inquiries.
Leave a Reply
Your email address will not be published.Required fields are marked. *