LyricalHair False Eyelashes Natural Faux Mink Strip 3D, strong natural eyelashes, High Quality, Soft and comfortable to use.
$6.59 $6.59
Discount
GET

$39.00

OFF $399.00
GET

$79.00

OFF $799.00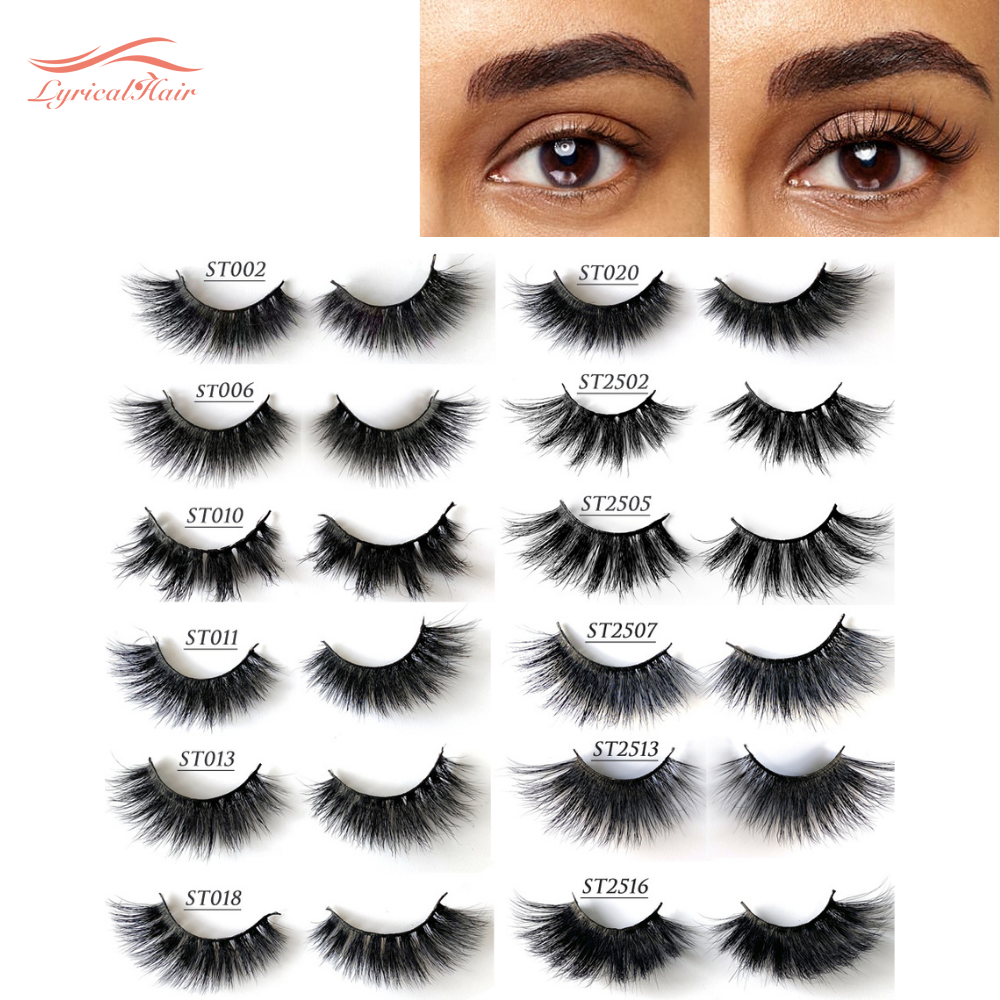 LET ME TELL YOU MORE ABOUT THIS SET
Wanna add some DRAMA to your face? Well, let's make it happen with this NEW 4+1 FREE PAIRS DRAMATIC VOLUME SET FAKE EYELASHES! This set makes you more attractive and stunning! You will surely stand out in the crowd.

Here are the best features of this set:

MATERIAL
Cruelty-free - We car for the animals just like how much we cared for our dear customer, thus we used 100% faux mink rather than the real one.

Hypoallergenic - Don't worry that you might get allergic to this set because this is designed for all skin types. So worry no more!

STYLE
- Flattering on all eye shapes
- Gives you a classy and dramatic look
- The right flare for work, everyday and special events like date, party, wedding, photoshoot, night out, holidays

LIFE
- Made with a black sturdy band
- Very light, soft, and comfortable
---
SEE HOW YOU LOOK WHEN
YOU WEAR ONE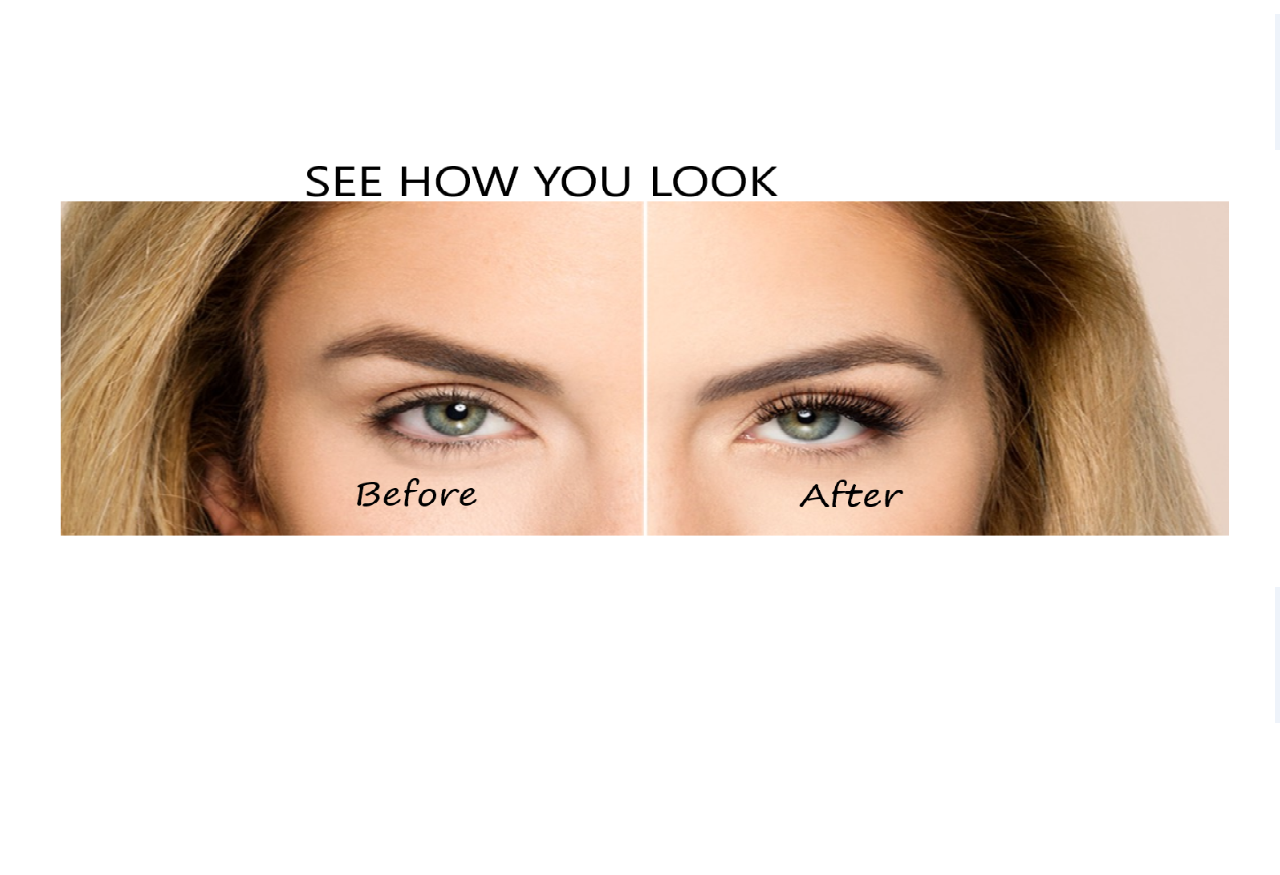 ---
BE LIKE A CELEBRITY STAR!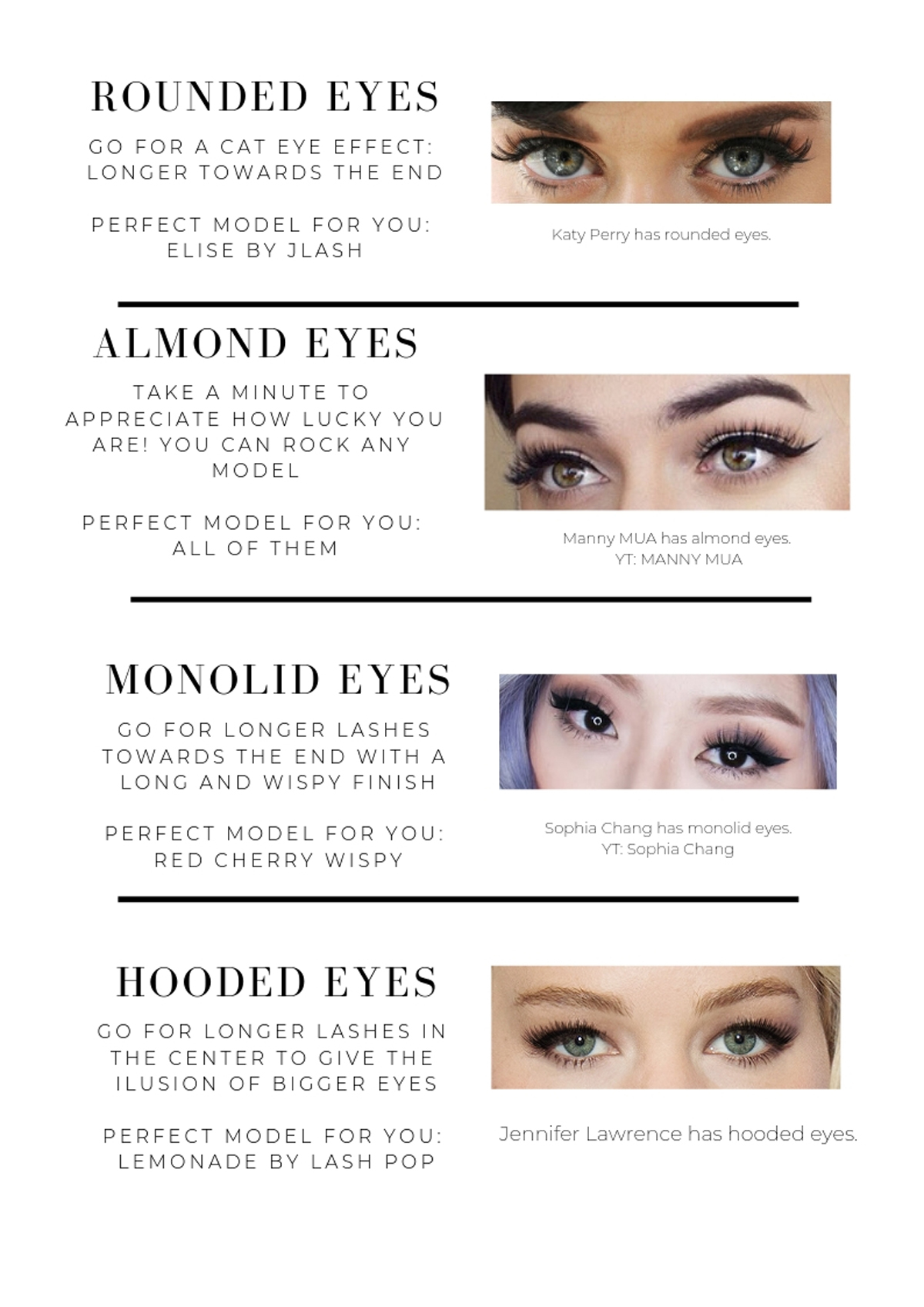 ---
WEAR IT LIKE A PRO!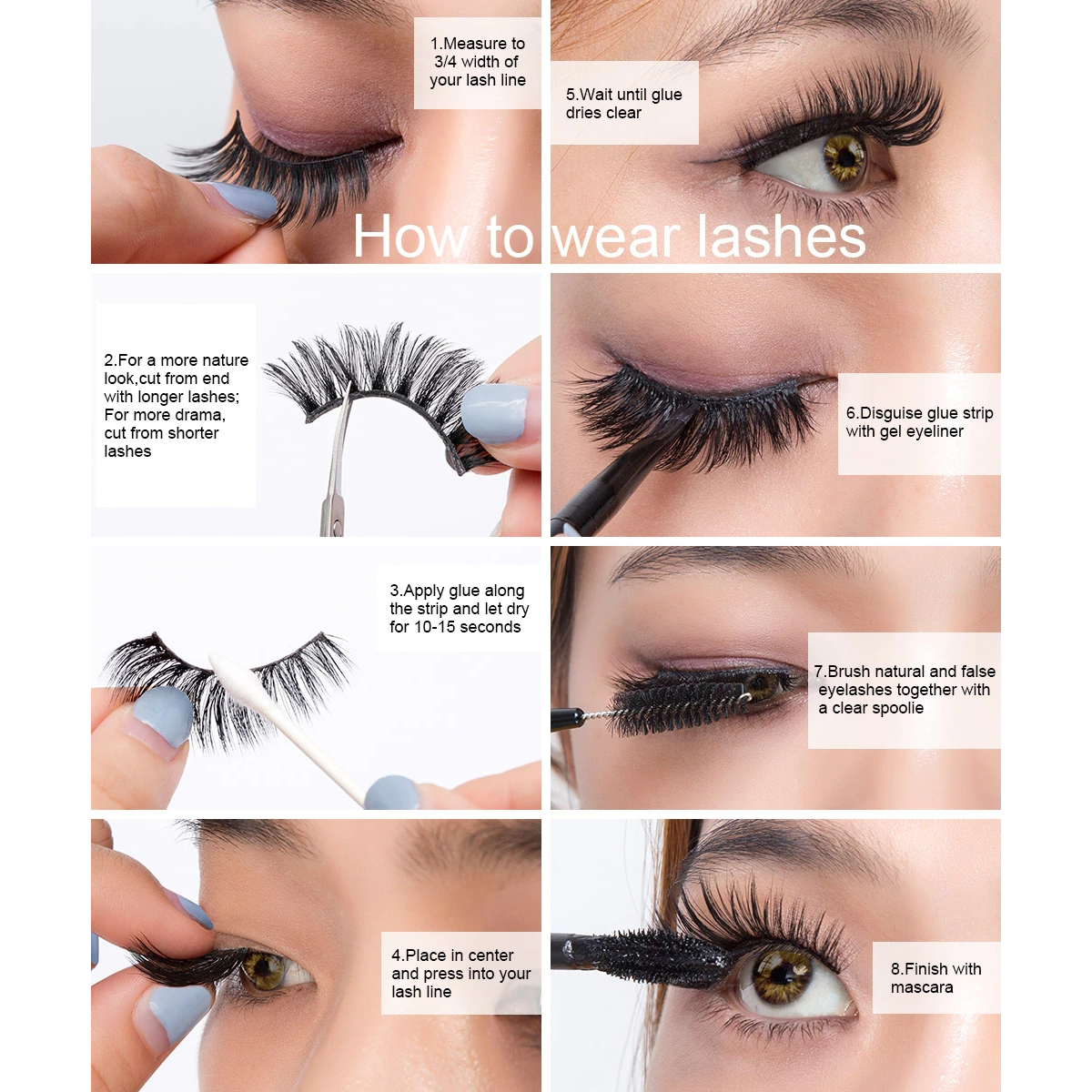 ---

We understand the customers' desire for the goods, As for the delivery, we have 3 main branches separately located in China, Dubai, and USA Los Angeles. So we can send the product to our customers worldwide in the quickest within 24 hours. Express shipping, no worries to your home. Usually, you can receive it in 2-4 working days.