By Lyrical Hair Crizel |
29
March 2022 |
0
Comments
Can you work out or exercise in a toupee?
Can you work out or exercise in a toupee?

One of the most commonly asked questions with regard to hair systems is whether you can work out or exercise with them on. It's a natural concern as anyone wearing a men's toupee will not want their hair system to come off or get damaged while working out.
The answer is Yes, you can, and Lyrical Hair will explain everything you need to know about this topic as well as provide hair system recommendations for outdoor activities in addition to other things.

Can you exercise in toupees?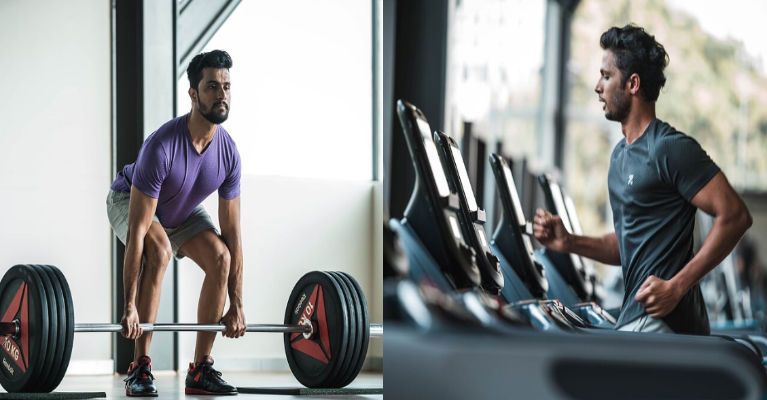 Technically, you can exercise or work out with any toupee, even if it's not advised. There are some base materials that are not good at activities that result in excessive sweat or being worn in hot or warmer climates. It primarily includes thin leather poly skin base units that are not as breathable compared to a full lace or monofilament system and can also be stretched.

Wig adhesives keep your hair system on while working out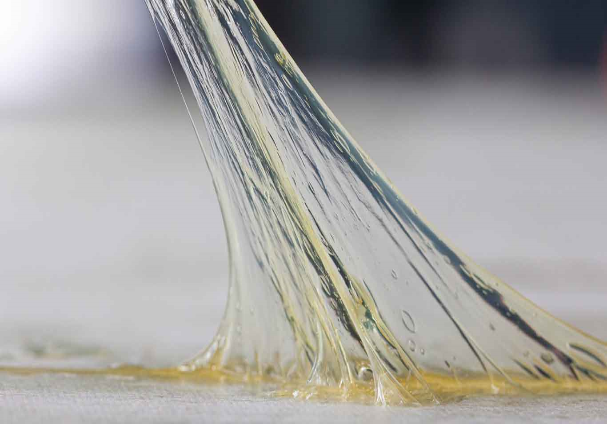 It's the adhesive which plays a major factor in keeping your hair system on your head when you're working out or exercising.
It is best to use glue or tape as the method of attachment for securing your wig if you plan on working out. This is because while some wigs can be attached with clips, they are not always secure and with all the movement you'll be doing, your natural hair is at risk of being pulled by the weight of the clips which can lead to hair loss.

Therefore, we recommend you to use tape or glue. We will give away tape to all customers who buy our products, it's important to use an adhesive has a strong overall hold. With tapes in particular, we recommend from our own Lyricalhair Men Toupee Walker Easy Green Tape AA Contour Tape Hair System Toupee Double Sided Tape 36pc for you!
If you need glue, you can click the link below to choose and buy.
https://www.lyricalhair.com/products/lyricalhair-men-toupee-walker-easy-green-tape-aa-contour-tape-hair-system-toupee-double-sided-tape-36pc-for-you

Is it safe to swim with hair systems on?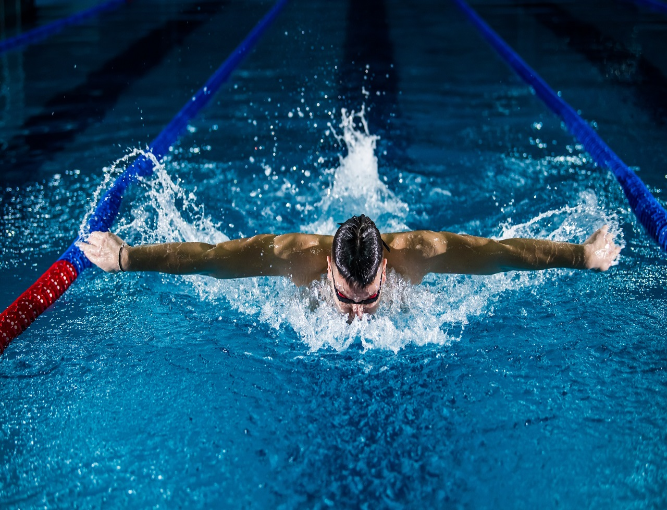 You can certainly swim with a hair system provided you have waited at least 24-48 hours after it was bonded onto your head. Once that's done, exposure to water should be no problem regardless of the base. That said, it is still not recommended to use a thin skin hair system.

What are the best men's wigs for working out?
At Lyrical Hair, we recommend the following units for exercise:

Full French Lace
This model is our most durable and cost-effective system. It has medium hair density and can last up to six months.
Bleached knots in front can create natural hairline.
Even when you are exercising and exercising, no one will notice you wearing a men's toupee.

Papy
This model is an 8''x10'' skin base toupee, it is also the most durable skin base we have available with a medium to long durability which can withstand heavy activity.
Lyrical Hair manufactures the highest-quality hair systems. We use 100% real and quality materials. Each step of the production process is meticulously carried out with excellent technique and precision to ensure that the hair system lasts as long as possible while remaining as comfortable and breathable as possible.

We have 6000+ stock hair systems that are available for shipment and are sent out within 24 hours. They will take just 4-6 days to arrive. Stock hairpieces sometimes cannot meet your requirements but there is nothing to worry about because we can make custom hair systems for you. For custom hairpieces, we need the following basic information: hair length, hair colour, hair wave, hair density, base size, base design, and hairstyle. Different knotting methods can also be catered for bleached knots on the front lace section or V-loops. We can meet any requirements for custom-made orders.
In order to make a perfect hairpiece, it is best if you send us a template and a hair sample to get a colour match. Custom orders will arrive in about 2-3 months.
Our product is well-loved and enjoyed by our customers all over the globe. We can help you cover hair loss problems and achieve different hairstyles instantly.

We are willing to negotiate to accommodate your needs.

Lyrical Hair Customer Service Department
Cell phone: +86-17806267480
WhatsApp: +86-17806267480
Email: [email protected]
Website: https://www.lyricalhair.com
Leave a Reply
Your email address will not be published.Required fields are marked. *