About Us


LyricalHair is an experienced professional manufacturer and wholesaler of human hair systems, mens toupee and hair pieces for men and women both in China and International Countries for over 30 years .We are a top quality hair systems,men toupees, men hairpieces, and wigs supplier with wide variety of hair systems based on non surgical hair replacement units to help men and women who suffer hair loss .To extend our market, besides China we have Branches in United States and Dubai and all branches have more stocks and variety of hair systems , different styles of hair pieces and toupee wigs for men and women .

All of our mens toupees are made from 100% real human hair which looks more natural and realistic. These hair units can be styled and changed into any color of your choice .These men's hair systems give a perfect look and a comfortable feeling because they are designed perfectly .
Go through our store to find the best men toupees and hairpieces for you

We have the best customer online service. Our contact hours are from Monday to Friday from PST-8:30 am to PST-5:30 pm. You will receive an immediate response at this local time.
During weekends and public holidays, email support continues, and we endeavor to answer all emails within 12 hours.Welcome!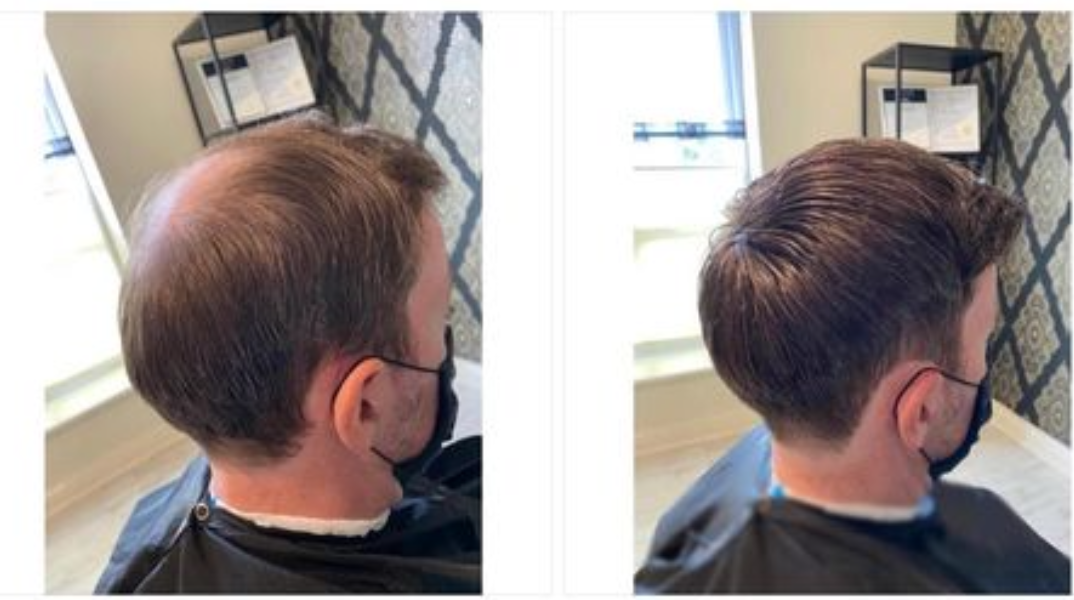 Our Mission
Your passion is our interest because it is a reference to your uniqueness.
Looking your best has never been easier than with Lyrical Hair replacements. A younger, fresher, more exciting look at your fingertips.
At LyricalHair
Our mission is to provide our customers with what they need to be their confident self. Our products undergo intense inspection in order to vet out any imperfections and provide you with an outstanding experience.
We at Lyrical Hair are offering not only a service but also an experience. The opportunity to define your look on your terms is too good to pass up. We are willing to negotiate to fulfill your needs. In this way we are sure that we can be there for you not only in this moment but for all of your future hair replacement requests.